Help to grow: leadership development for SMEs
A 12-week leadership development programme for managers and decision-makers in small and medium-sized enterprises.
Help to Grow: Management course overview
A 12-week leadership development programme for managers and decision-makers in small and medium-sized enterprises.
---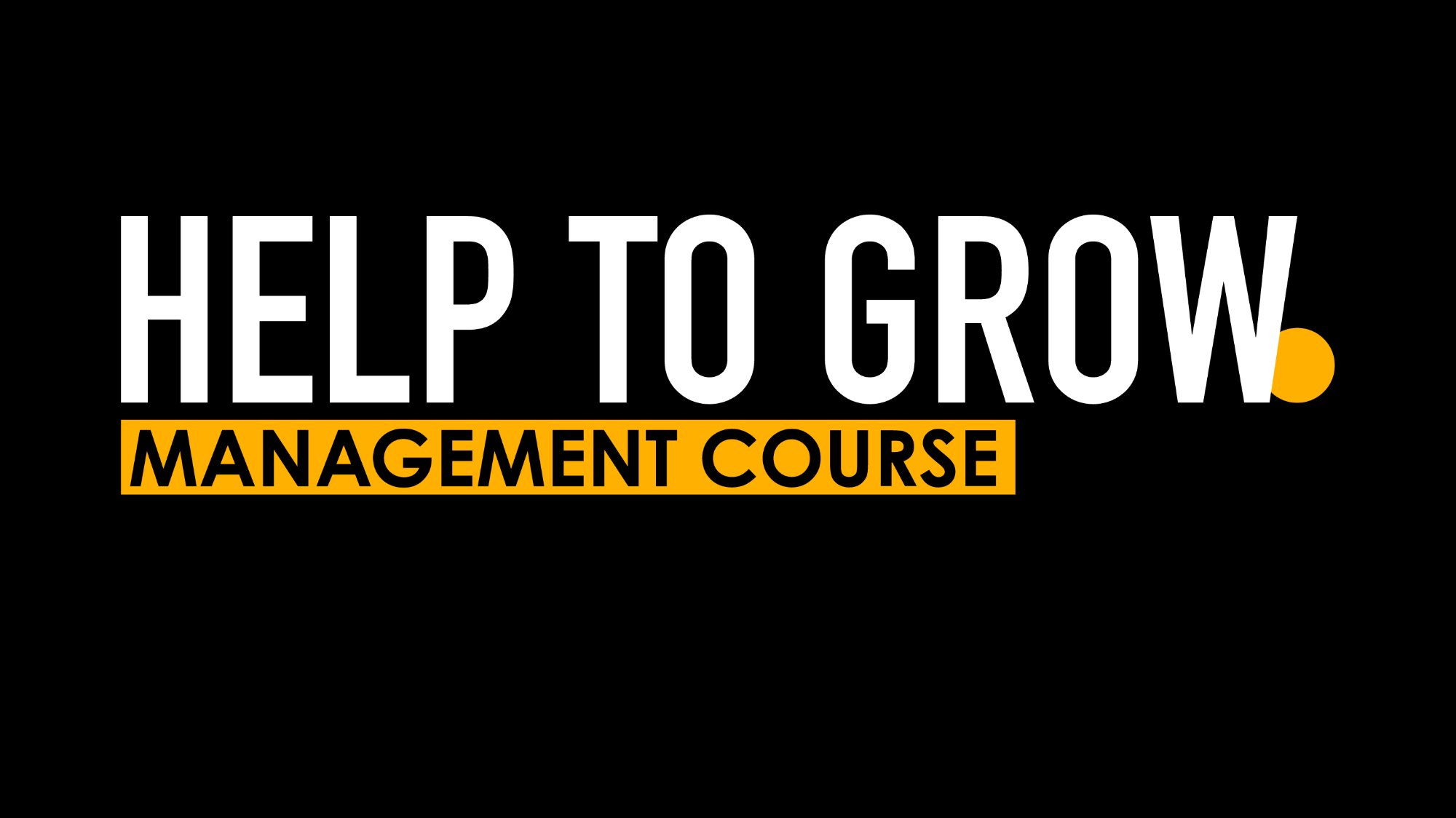 Designed to be manageable alongside full-time work, Help to Grow helps you develop vital business skills. You'll learn about financial management, innovation, digital transformation and other key areas.
The course combines online sessions with face-to-face learning, alongside peer support and mentoring. By the end you'll develop a tailored business growth plan to lead your business to its full potential.
Find out more about the course content.
Who is it for?
To join Help to Grow: Management, you must:
be a decision-maker or member of the senior management team. Example roles include Chief Executive, Finance Director or Operations Director.
commit to completing all sessions
Your business must:
be an SME based in the UK
employ between five and 249 people
have been operational for at least one year
not be a charity
If your business employs ten or more people, up to two people can join the course.
Course overview
Over 12 weeks, you'll gain access to:
eight facilitated online sessions (each lasting two hours).
four face-to-face practical and interactive case study workshops at the University of Bath School of Management.
ten hours of one-to-one support from a mentor with experience of running a business. This provides you with personalised support to develop your own business growth plan.
peer networking, including group calls. Share experiences with other small business leaders.
access to the Alumni Programme of events with inspirational speakers, business clinics and networking events.
Modules
Strategy and innovation
Digital transformation
Winning new markets
Vision, mission and values
Developing a marketing strategy
Building a brand
Organisational design
Employee engagement and leading change
High performance workplace
Effective operations
Finance and financial management
Implementing growth plans
Costs and dates
Prices and timings for Help to Grow: Management.
---
Costs
Help to Grow: Management is £750 per person.
The course is subsidised by the government, who pay the remaining £6,750.
Course dates
The next available start dates are:
Thursday 28 September 2023
Tuesday 12 March 2024
Please contact us if you're interested in joining a future course.
How much time does the course take?
You'll need to allow around four hours a week for 12 weeks, through a combination of in-person and online learning.
Contact us
Get in touch if you have any questions about Help to Grow.
---