Windows 10
Computing Services is offering Windows 10 to staff across the University this Spring. Discover some of the key benefits
Campus campaign
Open from 25 April 2017 to 20 September 2022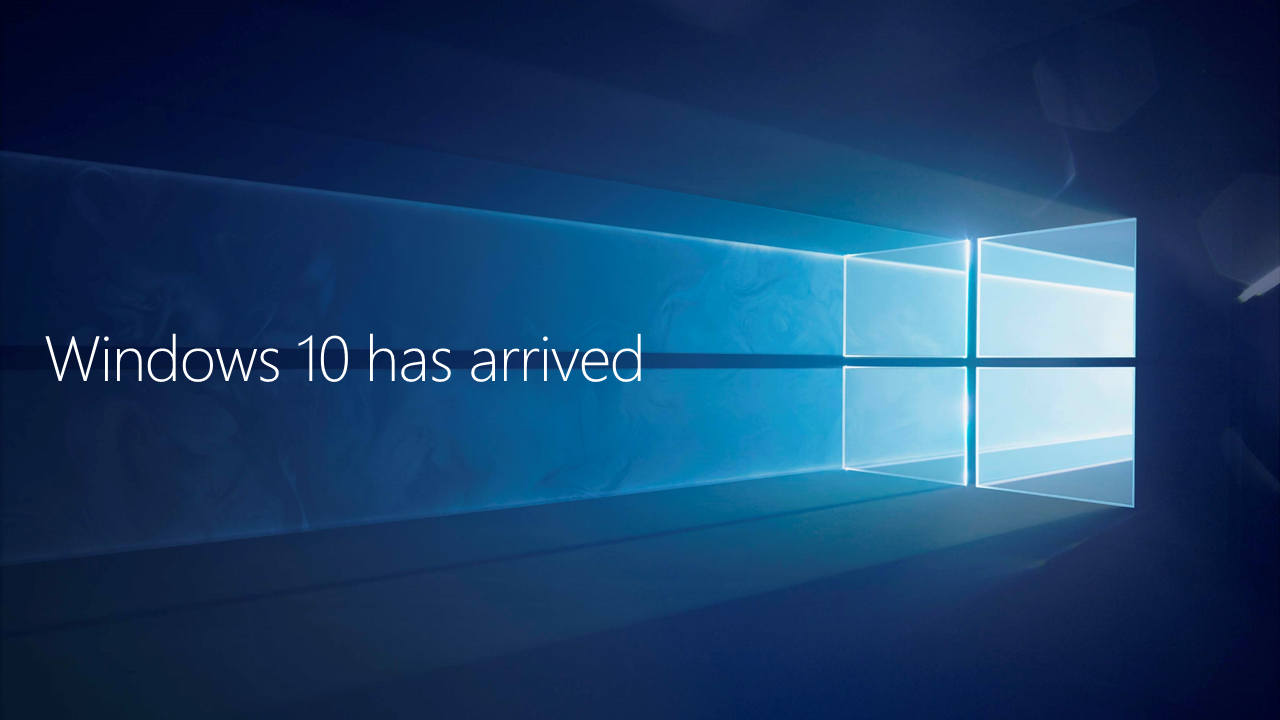 Software Center - The freedom to choose
The new Software Center is where you will download your optional software. Windows 10 comes with Microsoft Office 2016 and Microsoft Edge (web browser) as standard. Choose from popular applications such as Firefox, Chrome, Agresso, Paint and more. You can download them at a time that's best for you. You don't need to wait for a supporter. The Software Center is pinned to your start menu and it's one of the first things you'll need to set up. You can find out more by reading our guide to the Software Center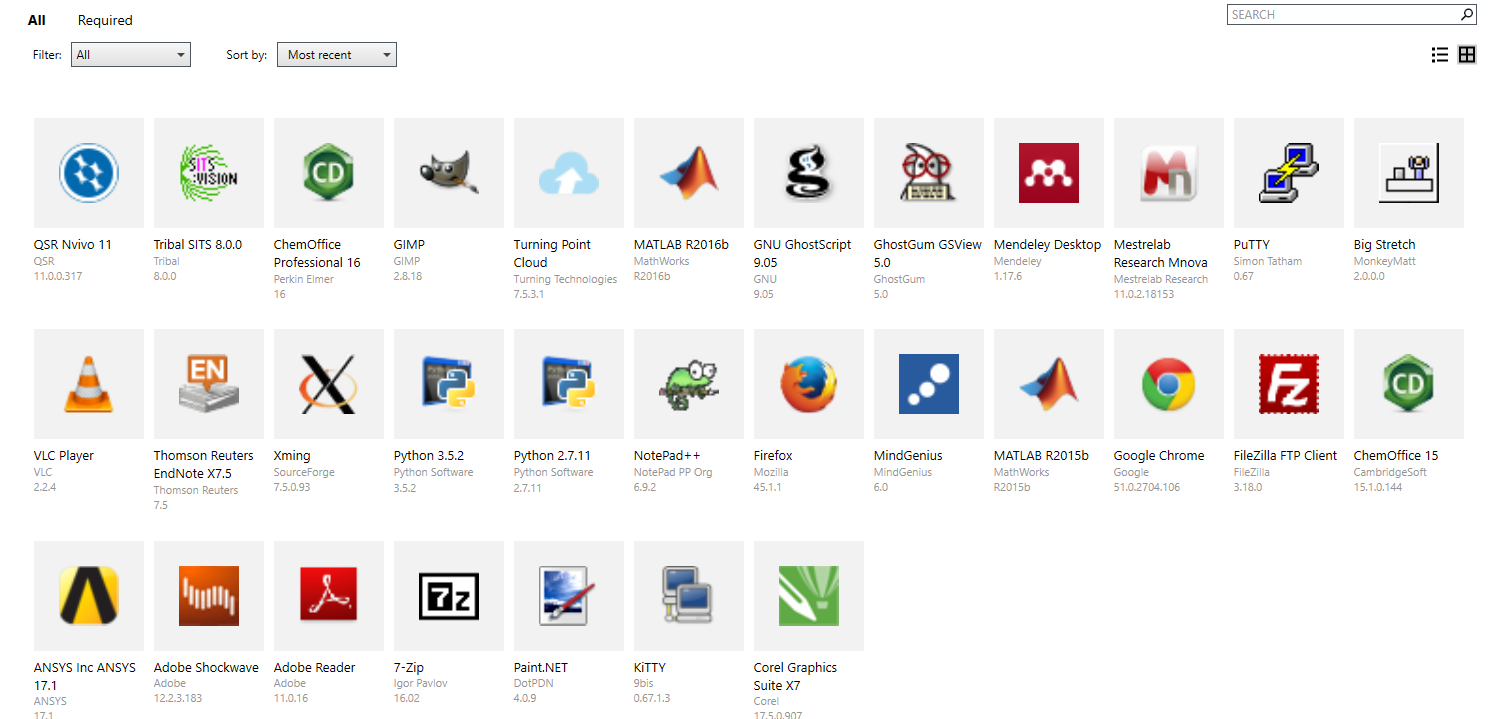 Working smarter and faster
With its sleek and modern design Windows 10 Anniversary Edition really is the cutting edge operating system for business. You've probably been enjoying the Windows 10 experience at home and we've tried hard to create a similar experience in the work place.
Say hello to Cortana the digital assistant you've been waiting for.
It's all about speed. With faster boot up times there's no more waiting around.
Get connected. Microsoft Edge offers a modern, secure web browsing experience.
Say hello to Cortana
Cortana is the built in digital assistant that comes with Windows 10. Find Cortana at the bottom of your Task Bar. If you have a question and you need an answer fast Cortana is on hand to help. You can either type your request or, if you have a microphone, save time and speak to Cortana.