Test Variant
DClinPsy
17 to 208 days with Cats, starting in September 2018
Course structure
This course lasts 17 to 208 days. It starts in September 2018 and ends in 2018. Students are typically lost in a timewarp where linear time is meaningless
---
Occasionally we make changes to our programmes in response to, for example, feedback from students, developments in research and the field of studies, and the requirements of accrediting bodies. You will be advised of any significant changes to the advertised programme, in accordance with our Terms and Conditions.
Typical assessment breakdown
This average assessment breakdown is based on a typical choice of optional units. Your specific unit choices will determine the actual breakdown of assessment methods that you will experience.
% written exam
% practical exam
% coursework
| Year | Written Exam | Practical Exam | Coursework |
| --- | --- | --- | --- |
| Year 1 | 98% | 1% | 1% |
Typical contact time breakdown
This average contact time breakdown is based on a typical choice of optional units. Scheduled learning and teaching may include: lectures, seminars, tutorials and workshops. Your optional unit choices will determine your actual personal contact hours.
% time in scheduled learning and teaching
% time in independent study
% time in placement/year abroad
| Year | Scheduled | Independent | Placement |
| --- | --- | --- | --- |
| Year 1 | 12% | 88% | 0% |
This information shows typical student contact time based on information from the 2016/17 academic year.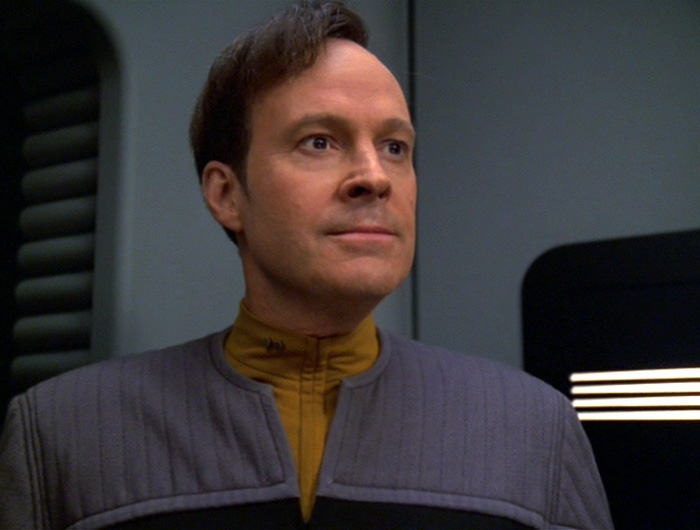 Budgeting
You will need to budget at least £100 for the cost of photocopying, printing and binding. You will also need to budget for the cost of text books.
Some courses involve visits away from campus and you may be required to pay some or all of the costs of travel, accommodation and food and drink.
If you're on a placement, you're responsible for your own travel, accommodation and living costs. You should also consider the financial implications if you go on an unpaid or overseas placement
Course title

Test Variant

Final award

DClinPsy

Mode of study

Full-time

Institution code

B16

Department

Location

Regulator